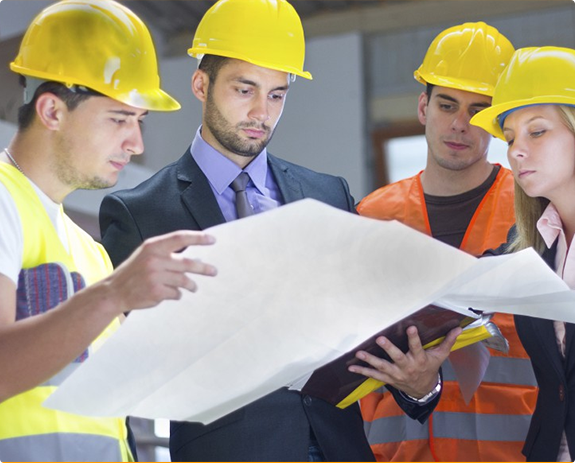 We work closely with telecommunication providers to provide service in all phases of Inside/Outside Plant services (ISP/OSP).
Our professionals have significant experience in servicing the telecommunications engineering industry. AMSYS engineers utilize the latest technology in all areas of our operations to more effectively support our clients' project objectives. From the latest engineering software and field instruments, to our robust IT infrastructure, we use technology to maximize resources and provide the most accurate and efficient project deliverable.
AMSYS' professional, in-house staff completes all phases of development from inception through project completion. This includes project management capabilities to help ensure that projects are completed with quality deliverables and on time. Our vast experience helps our clients gain cost efficiencies while avoiding setbacks.
Engineering
Site Design
Site Audit & Inspection
Site Civil Engineering
Permitting Services
State, County, & Local Government
Railroads/li>
DOT Districts
Pole Attachment Permissions
Detail traffic control
Inside/Outside
Plant Services
Turn Key
Project Management
Long Haul and Local, Feeder and Distribution Design
Pole Loading Analysis
Conduit and Cabling
Right of Way Services
Utility research
Property research (easements, deeds, & plats)
ROW research
Easement Acquisitions
Field Services
Subsurface Utility Engineering (SUE)
Aerial mapping
Digital pole data collection (Catapult, IKE, Trimble)
Design
Roadway-Aerial to Underground
Conversion
Utility Pole Attachment Permitting
Pole Loading Analysis
Fiber Route Relocation
Directional Bore
Manhole and Handhole
Telecom Duct Bank
Trench
Conduit and Cabling
Fiber Splice Schematics
Traffic Control
Test hole and Pothole layout design
FTTX design ( BAU,FTTB, FTTC, FTTH, FTTN, & FTTP)
5G site design
Pole Loading Design & Analysis
Route investigations for value cost engineering & design
Feasibility studies fiber, and Broadband
CAD drafting (capable of Scalable Plan & Profile Drafting)
Telecom design PMO project support services
Aerial Fiber design
Underground design
Node design
Broadband Smart City design
Conduit design and validation
Manhole New, and Relocation Design
Legal mandates (forced Relocation Design)
Conflict analysis and Constructability review
Fiber Network design
ARAMIS-DT design
5G site design
Licensed Professional Surveying Services
Licensed Professional Engineering Services
AMSYS is always seeking qualified individuals to team with us in providing our clients with quality service. We are always on the lookout for talented and experienced personnel. We hire highly motivated individuals who seek an environment to work on a variety of challenging and diverse projects.